L21LD--L53LD Roots blowers, also known as Roots blowers, are volumetric rotary blowers that use two or three lobed rotors to move relative to each other in the cylinder to compress and deliver gas to the rotary compressor. The blower has a simple structure and is easy to manufacture, and is suitable for gas transportation and pressurization in low pressure applications, and can also be used as a vacuum pump.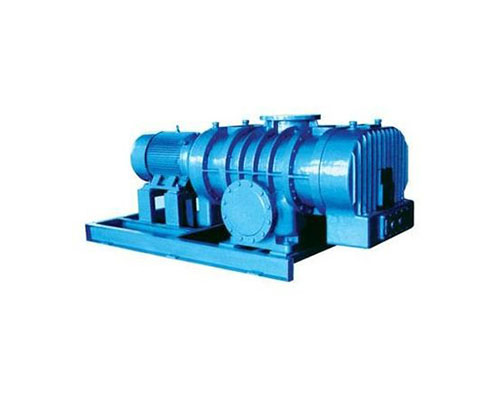 Roots blower features:
1. Because the impeller flows without friction in the body machine, it is not necessary to use moisturizing, so that the exhaust gas does not contain oil. It is an ideal power transmission source for industrial manufacturing such as chemical industry and food.
2. Roots blower is a capacity flow type blower. When applied, scalar changes are minimal with changes in pressure and metamorphosis. But the scalar changes and changes with the speed. Therefore, the selection of the pressing service is very wide, and the selection of the scalar can be achieved and realized by selecting the rotating speed.