Basic structure of single-phase asynchronous motor
1. Fixed part stator; stator core, stator winding and base
(shell) composition.
The stator core is part of the motor magnetic circuit, generally consisting of 0.5mm silicon steel
The sheets are laminated, and the sheets are insulated from each other to reduce eddy current loss.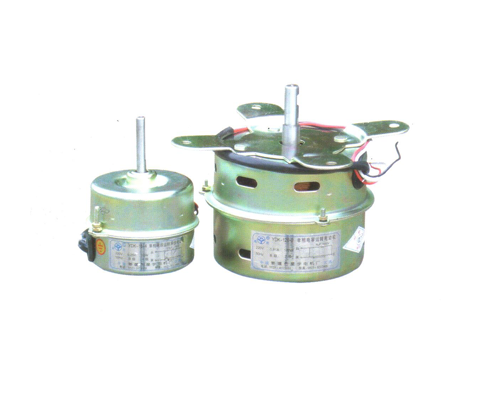 Consumption
The stator windings are typically wound from a high strength polyester enameled wire.
The base (or casing) is usually made of A3 steel plate, large motor
(single phase) is made of steel plate reel and then combined with cast aluminum end cap
Three-phase motors are generally cast iron bases
2, rotating part of a rotor: by the rotor core, rotor winding (pure Aluminum), shaft (45# carbon steel).